How Can You Get Involved?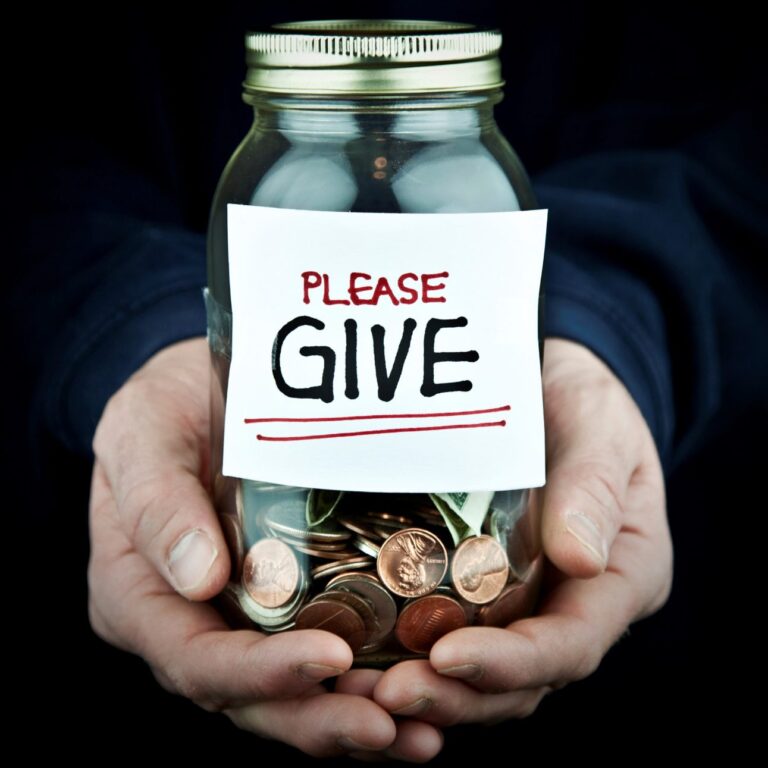 Visiting our events helps to continue to grow our programs.  Make sure to come to games, fundraisers and other school events.
Visit our main community website where we list all our programs and their events.
Our programs rely on donations from sponsors, parents, and community members.  Your tax-deductible donation will keep our programs running for years to come.
The Association is run solely by parent volunteers.  You are who make it possible to do what we do.  Please consider signing up to volunteer.  We have positions at the executive level as well as the individual clubs/sports level.